1st July 2020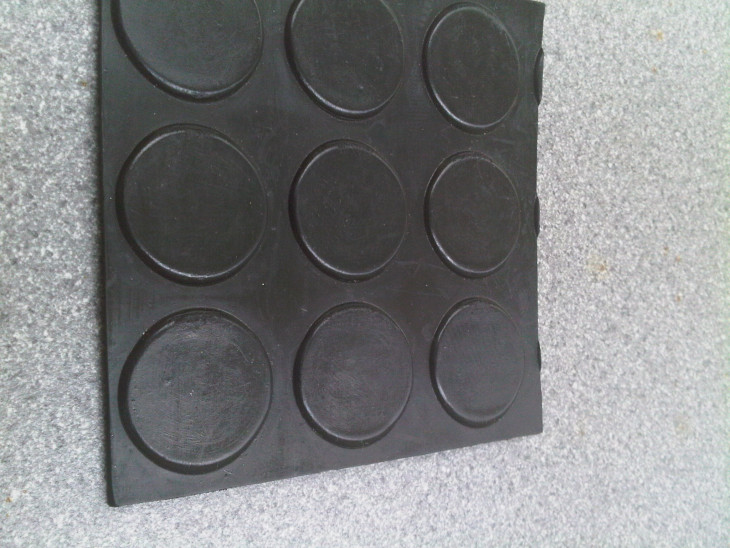 A hard floor can be dangerous if it is wet. Slips and falls are common accidents that can lead to severe injuries or even death if no precautions are taken. As a property owner or lease holder, you would not want such accidents to happen on your site. Luckily, you can easily avoid these accidents if you know which precautionary measures to take.
There are several ways that can reduce how slippery the floor is - adding Anti-Slip Matting to hard floors is the most common and accessible way. Companies like Matsdirect have quality mats that you can use to make your floor less slippery. Let us list some benefits that show how floor matting is your best choice.
Anti-Slip Capability
As the name suggests, anti-slip matting reduces a person's tendency to slip or fall on a surface, such as a slippery hard surface. Anti-slip mats vary in surface designs, with some being plain and smooth while others are more textured. The surface design, as well as the floor pattern, allow for a better grip against wetness; this makes them an excellent choice for slippery floors.
Floor Protection
Adding quality anti-slip matting protects your hard floors better than other floor coverings because they are oil, chemical, and stain-resistant. They are also water-resistant and protect your floors from freeze-thaw damage if you live in a cold climate, or wash them frequently, such as near the entrances. The bottom line is that they protect your floors.
Preservation from Damage
Over time, hard floors are constantly stepped on, endure weights, have objects dropped upon them, and experience other activities that can slowly damage them. Anti-slip matting does a great job of preserving the part of the floor it is covering, since it provides padding and support, and has an anti-vibrate capability that protects against damage. Anti-slip mats provide extra support to hard floors besides reducing their slipperiness.
Easy to Install and East to Clean
Anti-slip matting comes in various sizes depending on your hard floor design; all of them are easy to use. All you have to do is to place it on the surface area you want, without nailing it in. Some mats are easy to use, very effective and simple to clean with a quick vacuum to get rid of the dust and dirt or by mopping them with a neutral detergent. Other mats can be resistant to oils and liquids, they can be wiped easily. or a quick vacuum get rid of the dust and dirt.
For more information on how to reduce accidents and the products to use contact MatsDirect UK Limited