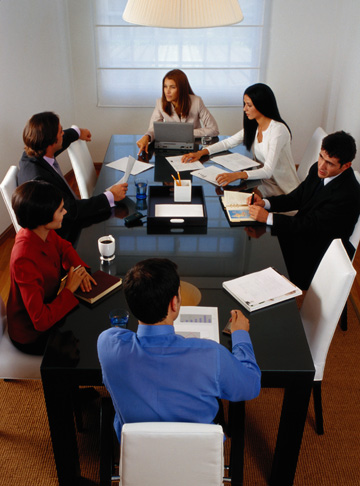 Mission Statement
Our mission statement is to commit to the creation of long term collaborative trading partnerships with our customers via:-
Providing safety matting solutions,floor matting and printed mat and carpet products that exceed their expectations in terms of quality, supply, innovation and value for money.
Listening to our customer's requirements and wishes, we strive to provide solutions that are beneficial to both customer and Matsdirect as the supplier of those solutions.
Offering a range of Sure Mats matting products by matching quality to required cost points.
Supporting our customers with free small product samples,technical consultations and downloads and free quotations.
Although MatsDirect produces and supplies many unique floormat products to our customers, we also have an eye on their future requirements. In conjunction with our manufacturing partners and mission statement, we are keen to be at the forefront of design, development and innovation of these products . . . the choice matters.