WHAT OUR CUSTOMERS SAY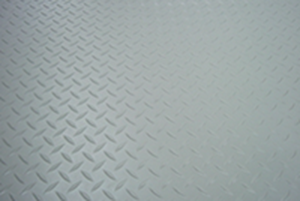 Posted: 14th December 2020
The knowledge and expertise given in guiding us to the correct product for our needs was excellent and the Suretred star pattern Rubber matting product is doing a perfect job. Thank you Matsdirect.
Lou Rich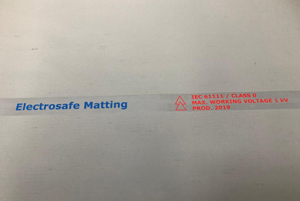 Posted: 14th December 2020
We have been purchasing various Electrosafe matting products from Matsdirect for over 10 years for our customers because we can rely on the quality, personal service, required certification and price points offering us the reliable supplier we need for our customers demand for the safety of their personnel.
TAP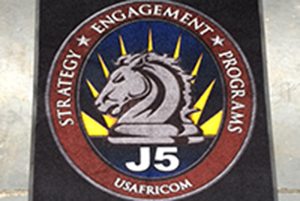 Posted: 14th December 2020
The Logo mats supplied by Matsdirect in the UK have really emphasised the pride of the whole squadron in the serving of the American people.
USA Africom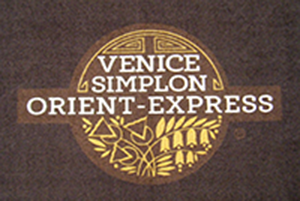 Posted: 14th December 2020
The quality of the mats supplied by Matsdirect for each individual carriage of the whole train created the perfect image for our passengers at the start of their special journey.
Orient Express


Posted: 14th December 2020
The fabulous printed carpet supplied by Matsdirect for our Christmas market was the finishing touch in helping to create a special place for our customers to enjoy their shopping at the end of this trying year.
Downtown Oldrids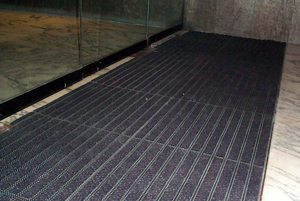 Posted: 14th December 2020
We have been purchasing the Surewalk Matrix entrance matting system for 1 of our clients who would not now use any other product since first having it installed over 12 years ago in some 22 entrances and we have recommended it to other sites that we look after.
CBRE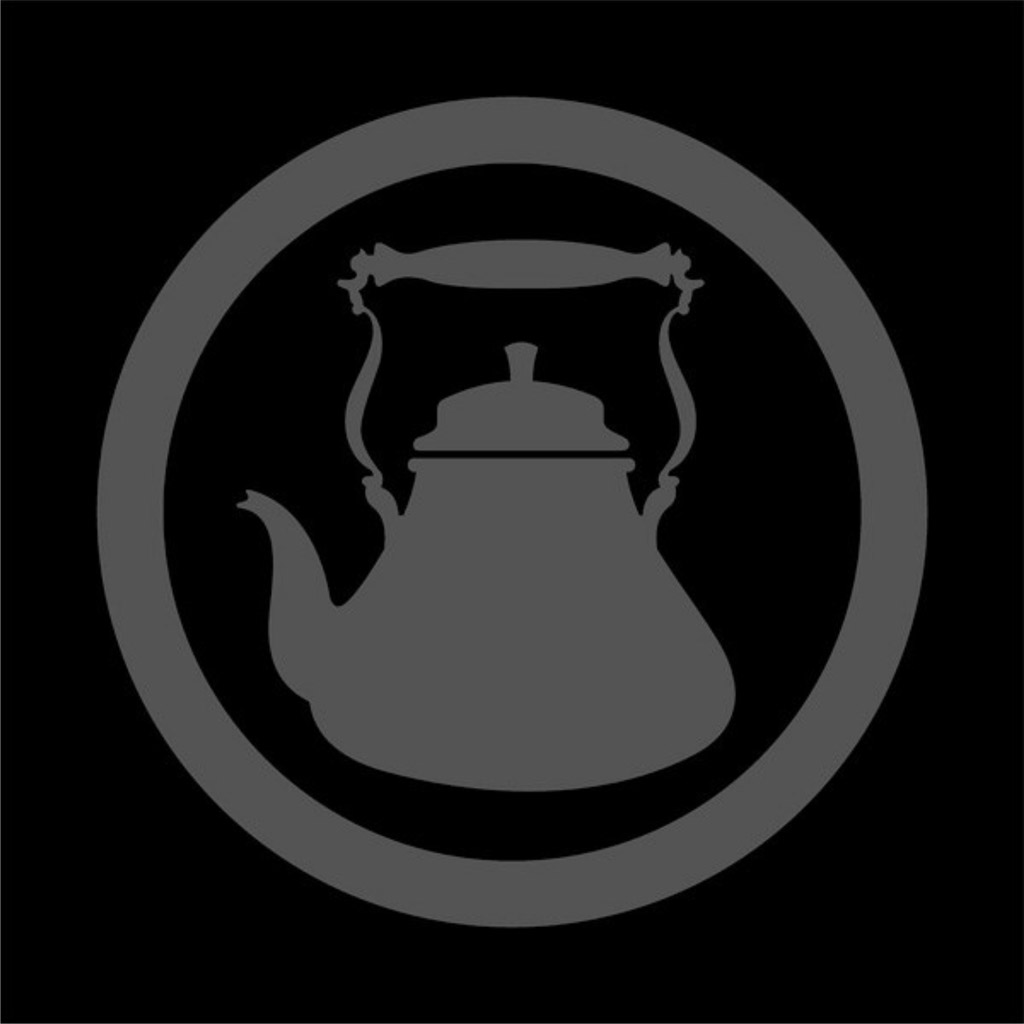 Posted: 25th February 2021
Just a quick email to say now that we have collected our mats from you they are really great. Please keep the artwork on file as we have a number of retail sites in the pipeline and would love to come back to you for supply.
Amina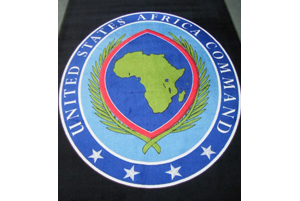 Posted: 17th March 2021
Thank you so much for the work you have done on this order. The new logo mats have arrived and they look great!!!
U.S. Africa Command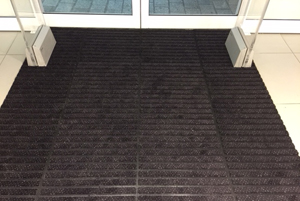 Posted: 03rd May 2021
Thank you very much for your help with the entrance mat on the Sheffield store. It looks great. Steve the fitter was very helpful too and made sure the installation was perfect.
Thanks again and see you next time we need a mat.
Matwell Entrance Matting System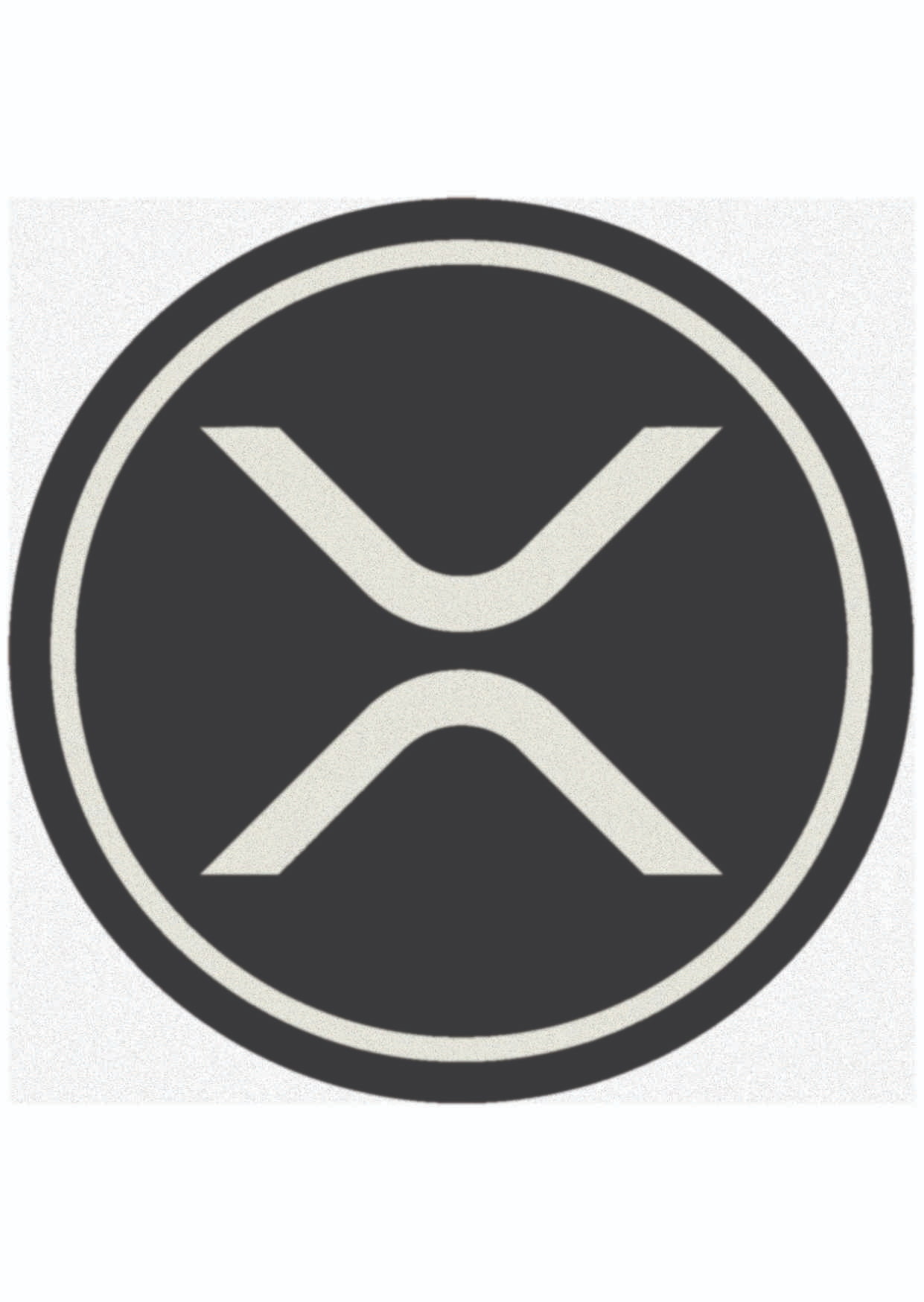 Posted: 30th June 2021
I've received my custom logo mat. It's fantastic. Thank you! In fact I'm so pleased with it I'd like to order another one in a different design and shape.
David Crystal Eyecare