24th March 2020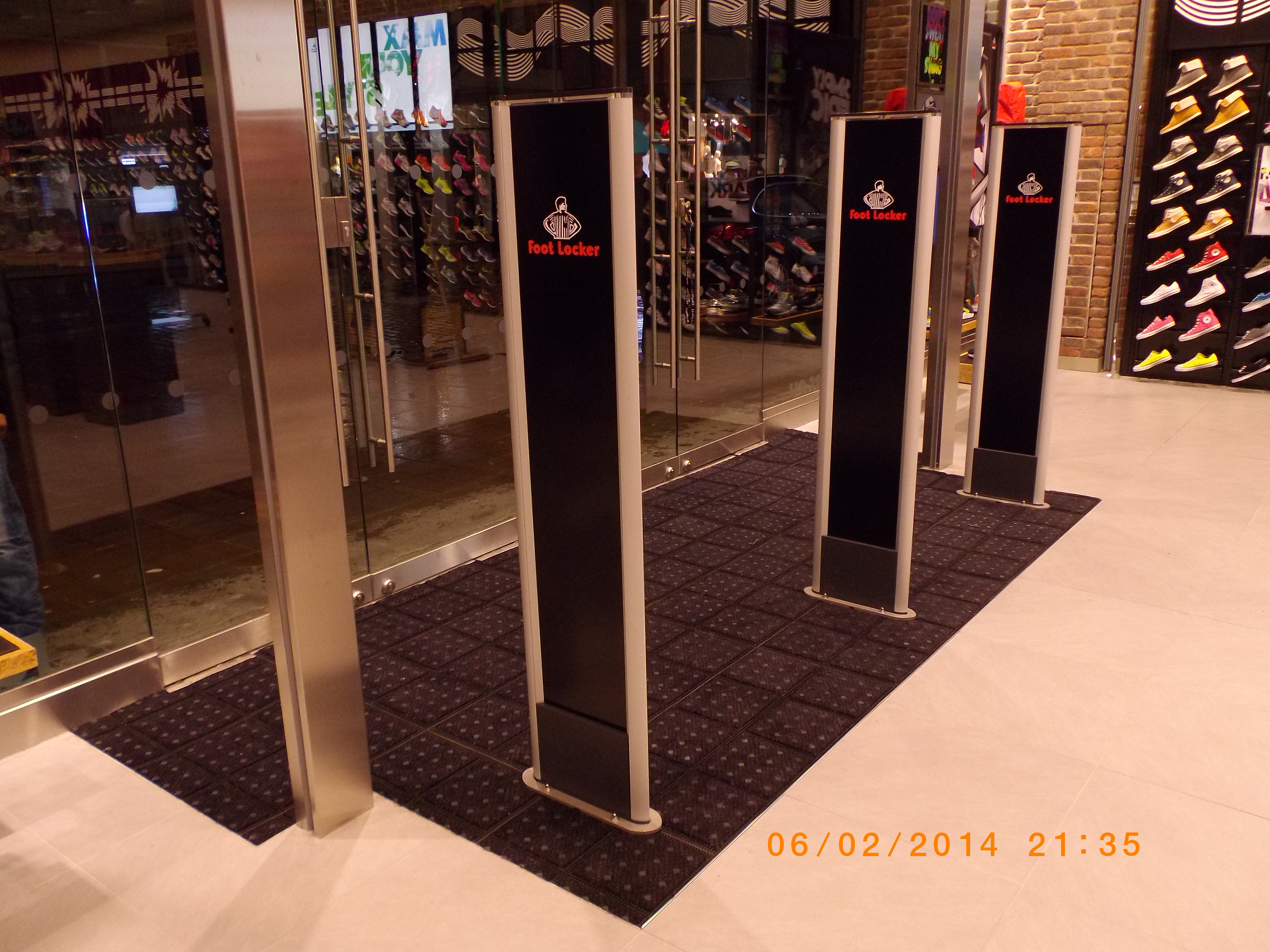 Premises are the central hub of our businesses. They are where the work gets done, where all the important meetings take place, and where deals are made. As such, they need to be in top shape. Our offices need to make the right impression on visitors - the all-important people that stand to play critical roles in our business. Be it directly as customers or simply as advocates spreading positive word of mouth, these visitors can make or break your business.
Combined with a warm greeting and a strong handshake, we rely on our offices to make the essential great first impression on visitors. Our signage, lighting, seating and Entrance Matting Systems are under scrutiny from visitors – whether consciously or not. How do you make the right impression on people visiting your office? From the time they enter the car park, visitors are taking in your office and forming opinions before you ever see them. This can work against you, but it can also work for you and create a positive impression without you ever saying a word.
Car Park
You may think the impression of your office starts being formed at the door. However, it starts even earlier than that. Getting parked is the first task your visitors encounter when visiting your office, how this goes dictates their mood and sets the tone for the visit. If you can aim to make the parking process as easy as possible. Clear signage indicating visitor parking spots and, of course, having available parking space may seem simple but it goes a long way.
Front of Office
Secondly, visitors see the front of your office. This is where the building comes in. It doesn't need to be an impressive architectural feat, but it does need to look well taken care of. Some nice signage can also set a professional tone and reinforce your branding with a superior Company Logo Floor Mat. Even in a shared office space, you can often find a way to display the various tenants, including yourself, through a sign or two.
Entrance
Your visitor managed to get parked without too much hassle. They have seen the front of your building and like what they see (signs included). Now you need to get the entrance matting right. This is one of the most important aspects of creating a great impression as it has wide-reaching consequences which will inform people's opinions of other areas of the building. A good entrance matting system will wick away dirt and moisture from the soles of people's feet. This will not only keep the rest of the flooring throughout the building cleaner but will reduce slip hazards. If one thing is sure to ruin someone's visit to your office, it is slipping over and causing preventable injuries.
Have a look at our range of entrance matting systems here...
Reception
The reception area is the next step in making sure your visitors have a great impression. If you have a receptionist make sure they work to the highest standard. They will be the first person visitors speak to when visiting your office so this interaction is extremely important.
Waiting Area
You're almost done. It is nearly time for you to take over and steer the ship that is your visitors first impression but first, they need to take a seat and wait for you. If the visit is prescheduled, we can assume that your guest is courteous and has arrived slightly early. They have a little bit of time to wait for you, especially since parking was so quick and easy. Don't let your guests become uncomfortable. Some comfy furniture and perhaps a magazine or two will be perfect. No need for anything fancy but if they're uncomfortable the perception of how long they wait will increase exponentially.
Congratulations, you have leveraged your office into creating a fantastic impression. You can take it from here. Greet your guests and get down to business.
With a full compliment of floor matting solutions for commercial industrial and retail premises contact MatsDirect UK Limited